Dating stories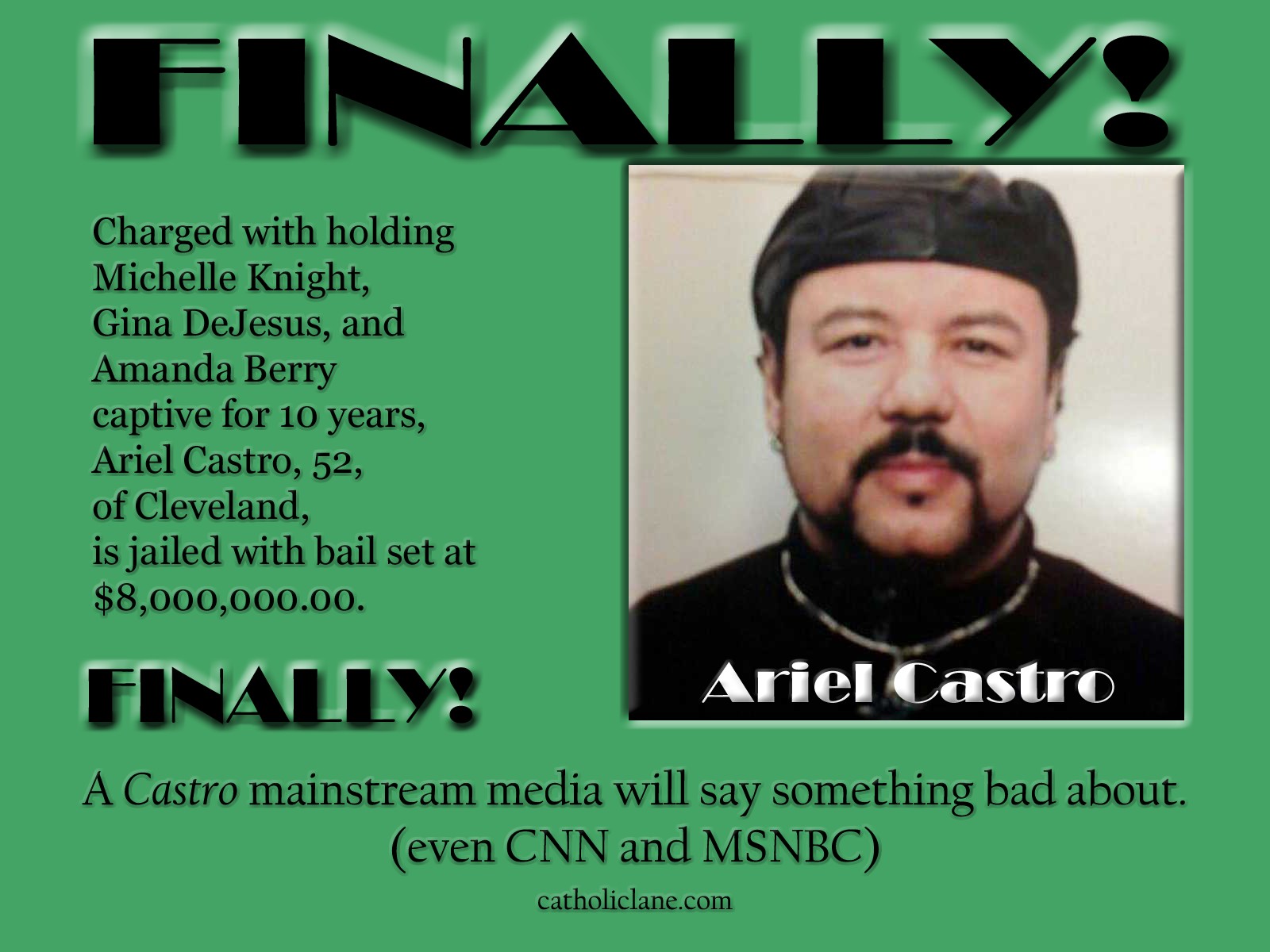 Everyone gets nervous on first dates. There are a lot of questions we ask ourselves in advance: Will we hook up? Will I do or say something so stupid and embarrassing that I am haunted by shame for the rest of my life?
But ask no more. The web is replete with first date stories; we excavated Reddit to find the sweetest, funniest, goofiest, weirdest - in a word, best - ones, as related by users. Sometimes, everything really does work out for the best.
A guy calling himself ignewtons had a great idea for an inexpensive time out on the town. I took her to an alpaca farm after she said thought they were the cutest thangsss. After sweet talking the farm owner, he let us walk into the barn where all the lil guys overcame their initial trepidation and then surrounded us in the most adorable way possible. After nuzzling with them for an hour, we went to Taco Bell. She drove an hour and a half to meet me in a poorly-lit gas station parking lot.
We had a lot of time to kill, so we went to a restaurant to eat and start getting to know one another. From there, we went to a divey bar for a drink, where an extremely trashed teenager kept us company and told us all about her ex-boyfriend. Eventually we left and went to a nearby park, where we made out until a policeman shooed us out of the park. We stole kisses through the whole movie and laughed our asses off it was intentionally funny.
We were thirty years old but I felt like I was back in high school in all the best ways. Happy to say it was the first of many great dates. Texted a girls number I saw on a bathroom wall in a club while I was taking a piss.
Seems like a nice girl, thinks its hilarious how I got her number. Text and call all the time for a couple of months and she says shes coming to my city to see some friends so we should meet up. Meet up, go for a beer and food. I ask if she wants to go with me. In hindsight this could have been the worst thing to say but she lit up. We skated, she loved it, was so happy, spins me round on the ice grabs me and kisses me like in a fucking Disney movie.
More drinks after, more kisses, awesome night, awesome girl. Leaves on the last train home. Both so happy what an awesome first date she keeps saying. Text and call all night and following days. SwiftExit completely fell for a guy who was able to do just that. Met a young guy on an event forum for my college town; he was new, from the midwest, trying to find something to do that weekend.
Sent him a message welcoming him and told him about a few events on my all-women campus. The first was a Drag Ball dress in drag, dance your butt off. He came and hung out at my dorm with my girlfriends. He was such a good sport; he dressed in drag, let us do his makeup, even brought some of his clothes over for me to wear.
We went to the party together, had a great time, and quickly became inseparable friends. He took me, his friend, and his sister who is a friend of mine to a hole in the wall "restaurant" where they serve deep fried hot dogs and little else.
He kept his distance from me, showed off by eating 10 hot dogs, and engaged me in mild banter. Following we went to a hockey game, where he insisted that he had to sit next to me since I was unfamiliar with the rules. He sat next to me, put his arm around my chair, and explained many things, none of which had anything to do with hockey. This man is now my husband, and he commits firmly to the fact that this first date was a test. He says that he took me on the manliest, worst date he could think of.
If I enjoyed it, and had no problems with his jeep, beard, or bagpipes, then we would be a good match. Having fun should be priority number one on any date. To the airport, before the draconian days of the TSA and shoe-removal. I was a poor college student and had a date with a hot visual arts student with really short black hair and an ass you could bounce a quarter on.
I had no money and was challenged to think of something different and creative. The airport was free. We people-watched, made up back stories for them, made up dialogues between people from far away, played spot-the-spy every major airport must have at least one spy in it at all times. Never mind" And when we were pretending to be spies, I told her our cover was blown and to follow my lead and kissed her. We went on a few more dates, but nothing ever happened.
Not even an under-the-shirt, over-the-bra squeeze. We ended the night by walking back to her place singing our favourite Disney songs. Let us know in the comments!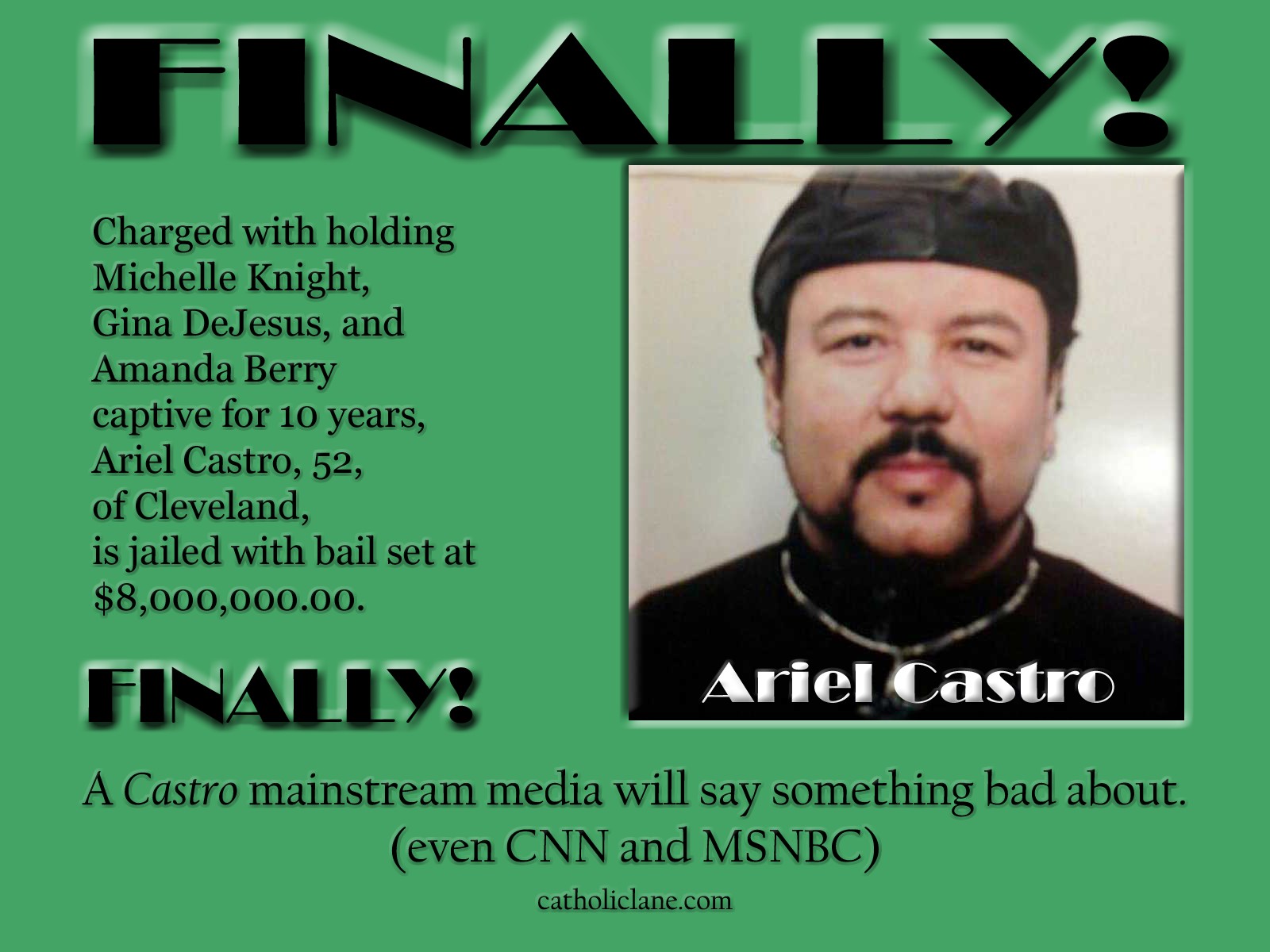 Globe readers share their tales from the dating trenches. The Globe and Mail. Your dating stories: the good, the bad and the downright bizarre. Luckily, bad date stories are supremely entertaining and very fun to tell. Itís called making lemonade out of lemons. Itís called making lemonade out of lemons. In these scenarios, the lemon is a scrubby dude who always forgets his wallet at home.
Total 1 comments.
#1
24.10.2018 –≤ 11:25 Mknjhill:
In general, successful work